It's more complex than these Icons Suggest.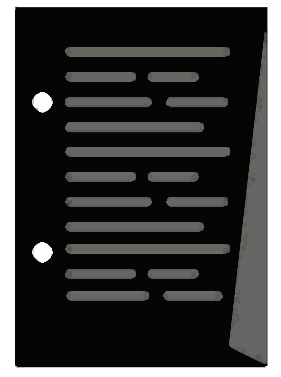 Above are the 8 disciplines that PUBLICITA excels in. They are used to increase social capital and make money online for its clients. Website design (missing from the mix) is the glue for your online marketing and an integral part of Online Marketing in 2021.
To be successful, you want to prepare yourself mentally for the long term. Online Marketing is complex and putting it into practice will take a Herculean effort on the part of your project manager.
To run flat out, full time, a complete, full frontal assault on the online world takes about six-months. The costs run into the tens of thousands and you may be sleep deprived by the end.
How it really works.
PUBLICITA'S tag line, "Ideas. Strategies. Results." kind of encapsulates how we approach our client relationships. First we listen to your ideas, and then we come up with some of our own. We don't charge for that.
PUBLICITA first needs to know how much of the heavy lifting you and your team is prepared to do for the benefit of the program. Will you be investing the time, the team and the tools to master online marketing or will you be leaving it to PUBLICITA'S team?
Every client is different and PUBLICTA creates solutions that are unique to each. We will present a proposal that will outline what we will do, what it will cost and when it will be done. We don't charge for that, either.
In creating a strategy, which we do charge for, PUBLICITA works with your company as a partner who can contribute as little or as much as you are comfortable with. Do you have a Marketing Coordinator that is a fast learner? Great, sign them on. Do you have a Public Relations department that wants to bring Social Media Monitoring to your Customer Service Department? Excellent, let's bring them to a meeting. Does your President like to mix it up with the Sales Team? Super, roll up your sleeves.
PUBLICITA's way of looking at Online Marketing is not based on the old fee for service model, where we build a website and you pay for it. PUBLICITA does what ever it takes in the project management job to build your online marketing machine on spec, on time and within budget.
Your plan may require just one or two of the 8 disciplines and may only run hundreds of dollars. PUBLICTA may stretch out timelines to make the plan easy to budget for, or we may break down your plan into nice-to-haves and need-to-haves so you can make an informed choice.
In any case, PUBLICITA always gives its clients more value than it asks for in return and prides itself on client centred accountability and professional conduct second to none. Please contact PUBLICITA Online Marketing for your no obligation consultation and quote.